We cover plenty of ground.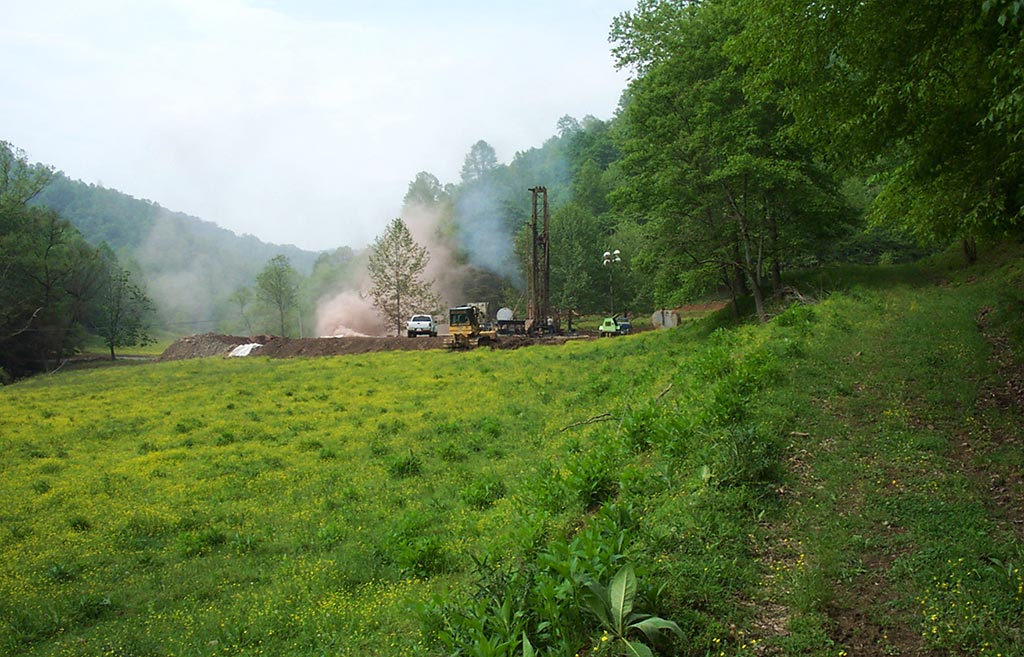 With an experienced staff of registered and certified professional landmen, Fireborn Land & Energy has a wealth of knowledge in land management. No matter the type of project — oil and gas, wind, solar, forestry, or even public utility — Fireborn's capabilities allow us to offer our clients a unique perspective that adds value. With an emphasis on expediency, communication and confidentiality, we provide the best and most comprehensive geological and land management services available, all under one roof.
Fireborn Energy is a member of the American Association of Professional Landmen, and employs registered and certified professional landmen affiliated with the organization.
Through our comprehensive project management services, certified title, title abstracting and due diligence are available for EVERY project.
OIL & GAS
Exploration, production and operational services
• Lease status reports
• Real property records research
• Mineral ownership reports
• Lease acquisition
• Run sheets / abstracts of title
• Curative procurement
• Consulting services
Surface acquisitions
• Rights of way
• Utility easements
• Surface use agreements
Due diligence
• Acquisition and divestitures representation
• Technical evaluation and confirmation
• Analysis and confirmation
- Net acreage
- Working and net revenue interests
- Recording
- Leases legal descriptions
- Consents and preferential rights
- Record research
• Encumbrance research: liens, litigation and mortgages
Lease and mineral asset management
• Land and lease administration
• Database management
• Division order administration
• Lease and minerals representation and management
• Revenue recovery
• Contract negotiation
Contract preparation and analysis
• Unit agreements — fee, state and federal
• Exploration, operating and joint venture agreements
• Farm-ins and farm-outs
• Gas contract analysis
• Contract negotiation and preparation
• Project management
• Consulting services
WIND, SOLAR & GEOTHERMAL
Scouting and feasibility
• Site assessment and characterization
• Lease checks
• Local, state and federal permitting
Lease acquisition
• Lease negotiations and procurement
• Land and lease ownership reports, rights of way and easements
• Option acquisition
Technology
• Map production
• GIS mapping
• Cloud GIS
• Database/geo-database creation
• Geospatial data mining and development
Project phase support
• Construction
• Operation and maintenance
• Landowner relations, green field project development and management
FORESTRY
Land acquisition
• Land negotiations and acquisitions
• Abstracts
• Rights of way
• Due diligence
• Option
• Easement
• Curative
back to top