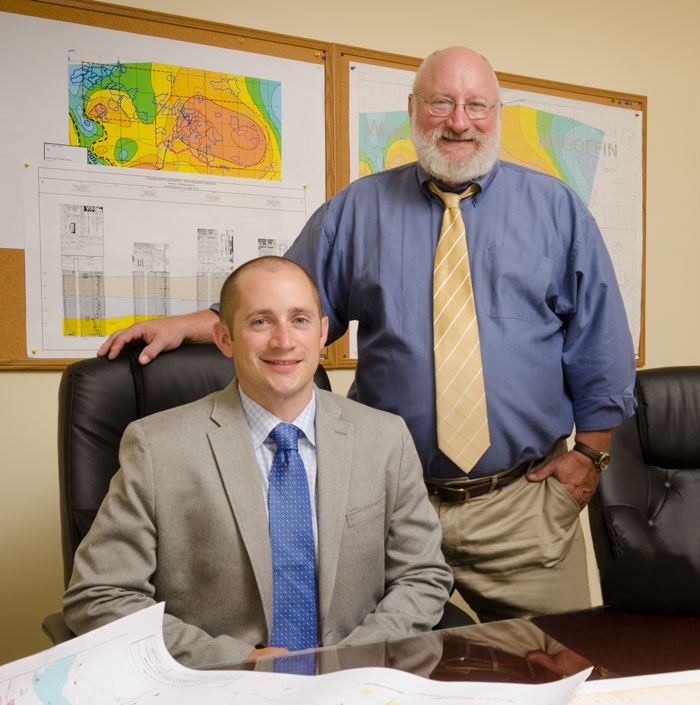 Geologists. Financial advisers. Registered landmen. Explorers. These titles describe what we do at Fireborn Energy. But there's only one non-professional designation that describes who we are.
Family.
Father-and-son team Tommy and Wesley Cate started Fireborn Energy four years ago with the desire to provide the best and most comprehensive geological and land management consultation services possible. By pulling all necessary areas of expertise under one roof, the Cates created a one-stop-shop for clients. No longer do you need to contract with multiple professionals to provide surveying, engineering and drilling services. Fireborn can provide all of this expertise for your project, expediting the process to save you significant time and money.
With an emphasis on communication and confidentiality and a passion for exploration, we take great pride in our work. Contact us today to learn how Fireborn Energy can assist with your next project.
back to top