Fireborn's Wes Cate elected to KOGA board of directors
Fireborn Energy Vice President Wes Cate has been elected to a second term on the Kentucky Oil and Gas Association (KOGA) Board of Directors.
The association revamped its bylaws in 2012 to broaden participation from the membership and promote greater operational transparency. Through a membership nomination and selection process, this 28-member board represents a critical step forward in meeting the intent of KOGA's strategic plan.
KOGA's board has representation from across Kentucky's oil and gas industry. Several members are drawn from companies listed on the New York Stock Exchange while other members come from smaller, independent, Kentucky-based and family-owned companies. Oil and gas service sectors – land and leasing, drilling and well services and legal – are also represented.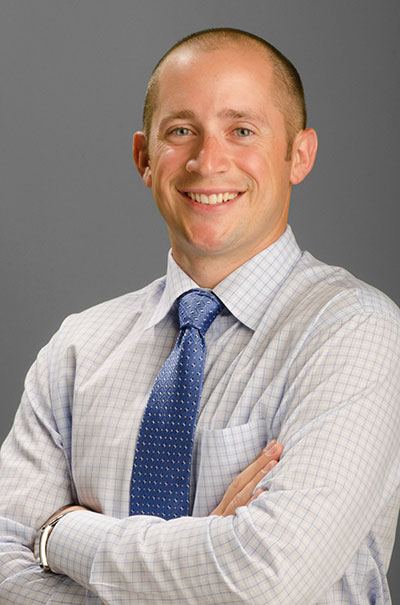 KOGA's Board Officers include President Doug Hyden, Immediate Past President Jed Weinberg, President-Elect Rudy Vogt and Treasurer Lauren Slone. Those Board positions make up KOGA's Executive Committee.
As vice president of Fireborn Energy, Cate has positioned the company's consulting business for growth through hiring of key personnel, training and delivering the most value per dollar invested for the client. He has coordinated successful leasing programs across Kentucky and Tennessee, administered a 28-well drilling program in those states and developed maps of leases and pipelines for several multi-state corporations. Cate, a registered landman with the American Association of Professional Landmen, has performed due diligence on 56 miles of pipeline and leased more than 100,000 acres in less than one year.
Cate graduated from Eastern Kentucky University in 2007 with a bachelor of arts degree in finance. In 2012, he was the youngest member ever elected to KOGA's board. He is also a member of the Tennessee Oil & Gas Association, a member of the EPA Combined Heat and Power Partnership and a member of the Society of Petroleum Engineers.
back to top