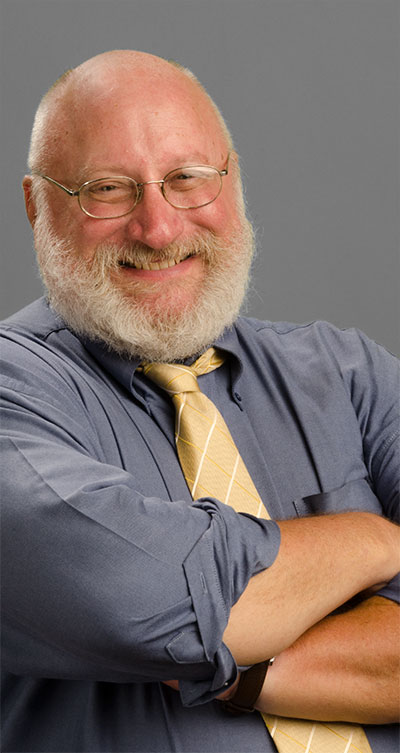 Thomas W. (Tommy) Cate has worked as a geologist in the oil and gas industry since 1980. He has worked for various independent producers as a geologist, manager, officer and consultant in the Appalachian basin, Illinois basin and Cincinnati arch areas. He has been responsible for all phases of prospect generation, land acquisition, drilling, completion and production operations.
Since the mid-1990s Tommy has discovered two new fields and multiple field extensions and reservoirs. He was also responsible for developing the first coalbed methane production in the state of Kentucky.
Tommy has been involved as a founder and co-owner of multiple companies that have developed oil and gas prospects ranging from shallow Mississippian sands to deeper Ordovician carbonates. In 2012, Tommy and his son, Wesley, formed Fireborn Energy LLC. Fireborn was initially a consulting company providing clients with a full range of services from prospecting and geologic evaluation through land acquisition, development and operation. Those services have been provided for various clients in Ohio, Kentucky, Tennessee and Illinois where Fireborn has 14 employees or contractors assigned. Fireborn recently acquired almost 50,000 acres of oil and gas leases and will begin development of that acreage in 2014.
Fireborn Energy LLC now serves as a strategic partner by helping generate quality prospects and projects for clients in addition to finding joint venture industry or institutional partners. Fireborn Energy also markets prospects and projects for third parties, including geologists, landmen, companies and/or large landowners.
Tommy graduated from Tennessee Technological University in 1980 with a bachelor of science degree in geology. He is a registered professional geologist in Tennessee and Kentucky, and is a member of the American Association of Petroleum Geologists, American Institute of Mining Engineers, Society for Sedimentary Geology, Society of Petroleum Engineers, Appalachian Geological Society, Geological Society of Kentucky, the Kentucky Oil and Gas Association and the Tennessee Oil and Gas Association.
Using his geologic knowledge and experience, Tommy continues to focus on creating value for his clients and his companies.